About us
MetShape GmbH is a production service provider specializing in sinter-based additive manufacturing of small and micro metal parts. The company was spun off from Pforzheim University in April 2019 and convinced the jury of the funding program "Young Innovators" of the federal state of Baden-Württemberg in the way that a one-year start-up funding was granted. The idea to found the technology start-up arose during a research project on the recycling of rare-earth magnets, in the context of which the Lithography-based Metal Manufacturing (LMM) technology was developed. This technology makes it possible to print high-precision metal components with exceptionally good surfaces.
Meanwhile MetShape has developed a unique process know-how and focused especially on the sintering process and consequently also offers services alongside the part production with the LMM technology. With its unique sintering know-how, MetShape offers high-quality, finished components that can be used for series applications, compared to other 3D printing service providers that specialize in prototypes and single-part production. In addition, MetShape offers its customers who use other sinter-based additive manufacturing technologies to sinter their parts at a high quality.
The unique approach and know-how regarding sinter-based additive manufacturing as well as the ability to simplify the process chain by avoiding costly post-processing and delivering superior parts enabled MetShape to win the Metal Additive Manufacturing Award 2022. For more information click here.

MISSION
We enable 3D-printing for the development and series production of high-precision metal parts.

As a 3D-printing as well as sintering service provider, we are your partner for the development, prototype manufacturing and series production of your applications. We offer small and micro metal parts, with highest precision and best surfaces.

VISION
We contribute to the innovation and manufacturing of new applications.

We would like to establish ourselves as the market leader and an internationally operating series manufacturer for the indirect additive manufacturing of small and micro metal parts. In addition, we would like to add further technologies to our portfolio and thus offer our customers the highest flexibility in the development and production of new applications.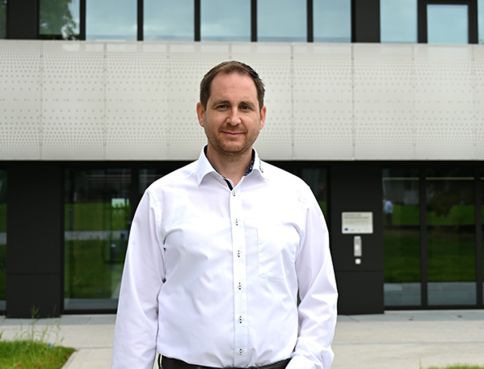 Our start-up is developing very dynamically and it is fantastic to see, how much impact 3D-printing has on new technological developments, we love to be a part of that and help our customers to manufacture parts, that can not be produced in any other way.