From prototype to high-volume production and beyond
We offer services around sinter-based additive manufacturing. Our focus as a 3D printing service provider is on the production of high-precision small and micro parts made of metal. Our additive manufacturing processes are an economical alternative to traditional manufacturing methods and enable the production of components with exceptionally good surfaces, eliminating the need for cost-intensive post-processing.
With our unique know-how, we have already been successful in creating a large number of new applications and have won customers from a wide range of sectors, such as medical technology, metal processing, aerospace and the luxury and jewellery industries. An individual adaptation of our services to your needs and an intensive customer consultation are particularly important to us during the entire process.
Get an overview of our sintering and 3D printing services as well as additional and finishing services now.
Prototypes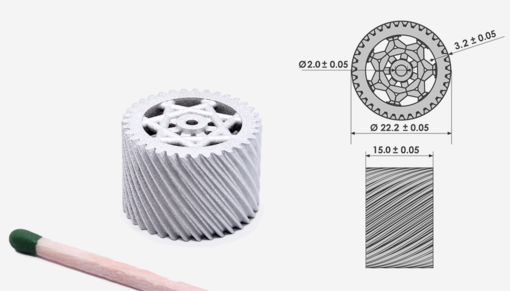 Do you have specific components or applications for which sinter-based additive manufacturing could be an interesting option? As a service provider for metal prototypes, we test the feasibility of your application with our additive manufacturing technologies and produce prototypes of your applications in the highest quality.
High-volume production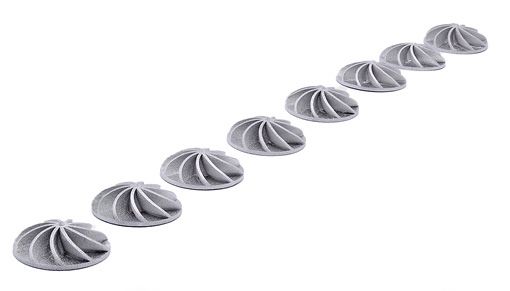 Use MetShape as a competent and reliable 3D printing service provider for the production of 3D printed high-volume parts with sinter-based additive manufacturing. With state-of-the-art equipment, we are ideally equipped to implement your application professionally and to a high standard of quality.
Sinter services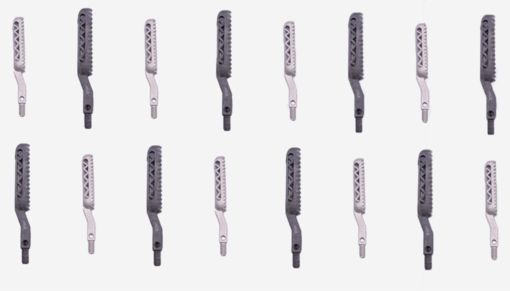 As a sintering expert, we offer you comprehensive services around debinding and sintering of green parts originating from 3D printing with any sinter-based additive manufacturing technology. Our unique know-how also enables us to offer you the development of suitable debinding and sintering processes at the highest level.
Finishing services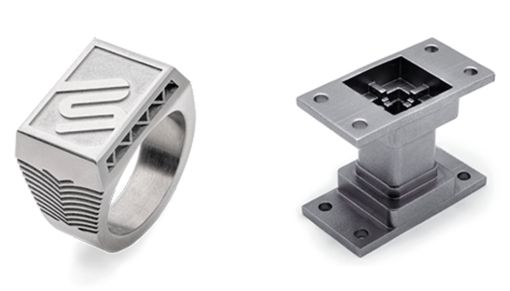 We offer various services to provide your components with suitable mechanical properties or to make them look even better. With our services such as hardening or polishing, we bring your components to an excellent level.